Region Art Project
地域アートプロジェクト

Exhibition

展覧会

Exhibition
Kamikoani Project 2019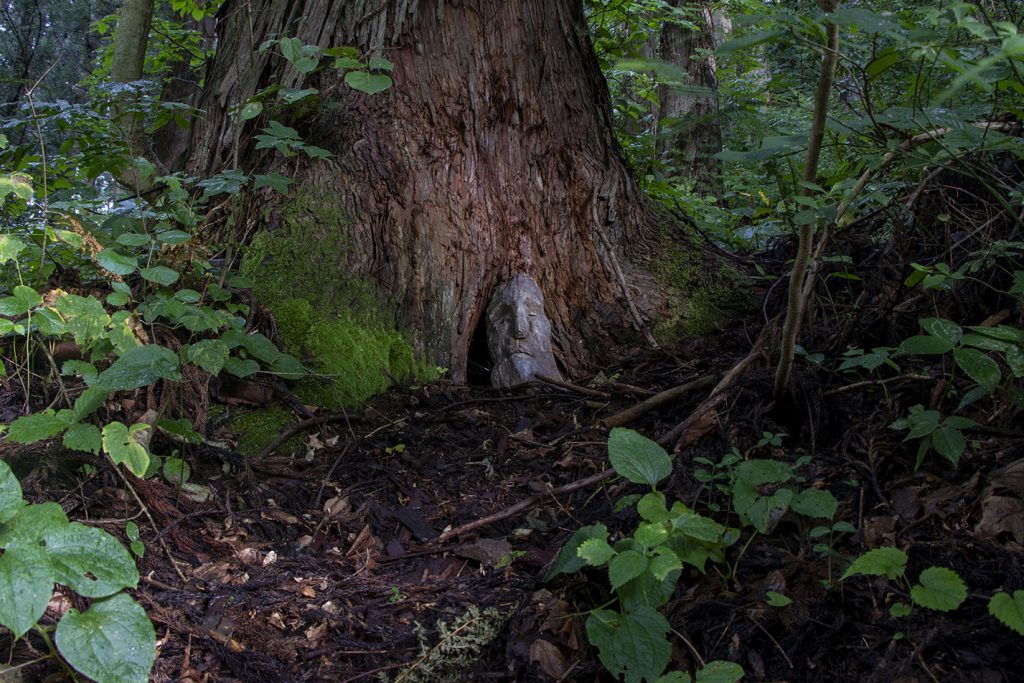 Region Art Project
地域アートプロジェクト

2019.09.08
Kazuyuki Miyamoto* work as Art-director in the Region Art Project "Kamikoani Project 2019".
*Research Assistant, Graduate School of Akita University of Art
---
Kamikoani Project is an art festival held every year in Kamikoani Village which is located in the northern part of Akita Prefecture. The project aims to promote the rich natural environment, unique culture and preserved traditions of the village through art, music, performances, etc.
This project started in 2012 as KAMIKOANI Project Akita, and is currently in its eighth year. In 2019, artists not only present their works, but try to cultivate good relations with visitors by holding workshops that focus on watching, listening, eating and producing. They also hold workshops to share their creative process.
---
【Information】
Period: Aug 10th to Sep 8th, 2019.
Location: "Yagisawa" + "Okitaomote", Kamikoani Village, Akita Prefecter
Sponsership: KAMI PRO-RISTA
Official Web Site: https://www.kamikoani-project.com/
Exhibitor:
Ishiguro Kenichi,Ohkoshi Madoka< Ohkojima Maki, Ohno Kohki, Ohmori Koji, Ogasawara Shu, Kaiduka Ayumi, Kimura Shun, Ku-ki Hitoshi, Kunimasa Satoshi, Konishi Yugo, Komiya Taro, Saito Ruriko, Sakamoto Kai, Sakurai Ryuhei, Sugawara Akiko, Tahara Tadayuki, Nagasawa Aoi, Nagato Ayumi, Hibino Momoko, Funayama Tetsuro, Honda Daiki, Maetani Kai, KAZAEMON Project〈Minagawa Kazaemon + Minagawa Yoshihiro〉, Mimachi Akari, Miyaki Ana, Wada Naosuke
Art-Directer: Miyamoto Kazuyuki(Artist + Performer/Research Assistant, Graduate School of Akita University of Art)